"The Jogging Update" (v0.7.8) brings our first pass at a new single-player mode: Race!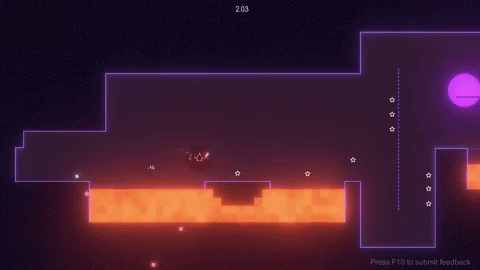 Grab the flag as quick as you can
Improve your score by collecting stars and exploding targets along the way
Compete against the playback of your best score (currently the white dot — in the future, maybe not a white dot?)
Compare your scores with others on the leaderboard
Race mode is also the first in-the-wild use of FlowCam — our camera controller. It attempts to allow precise control over framing while smoothly following the character. So far it's been doing a great job of letting layout be more purely a creative task.
The update includes a few different race levels — all considered experimental as we continue to make more and continue to learn what works well and what doesn't.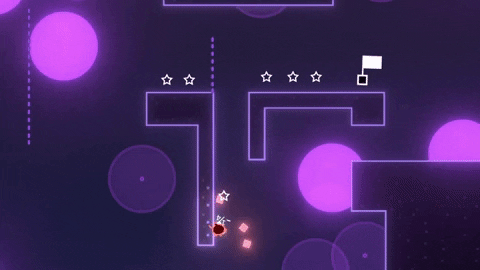 WARNING! As time goes on, race levels may experience significant changes — if so, the leaderboards for those levels may be wiped
Other changes are in v0.7.8 too
Improved AI on tutorial levels
Improved interaction between thrownSword and jumping
Other minor tweaks