This update (v0.8.0) focuses on the game's early experience for new players.
Quick Start Tutorial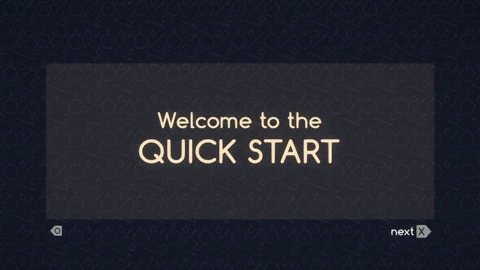 The new "Quick Start" Tutorial is an attempt at 3 things:
Get new players into the actual game as quick as possible
… while making sure they have a basic framework in place for understanding/playing the game
… and hopefully without being too boring.
It's made up of a few explanations interspersed with practice levels — some of which provide guidance to players as necessary based on how they're playing. e.g. If the tutorial notices that a player isn't swinging their sword, it'll gently remind them of the control/action.
Also, throughout the game, the control/action text is now shown correctly for each individual player's (possibly custom) control mappings.
New Experimental Levels
* Experimental = W.I.P.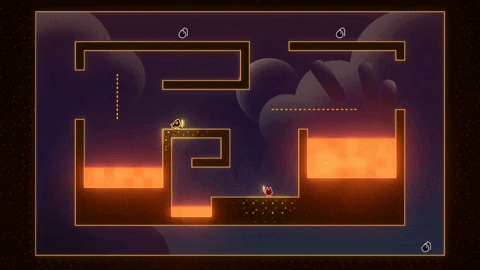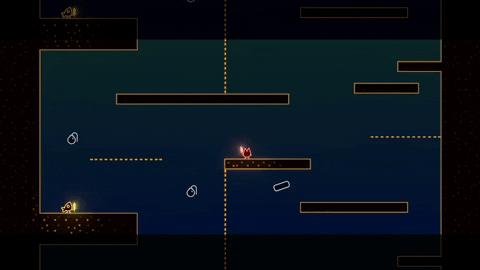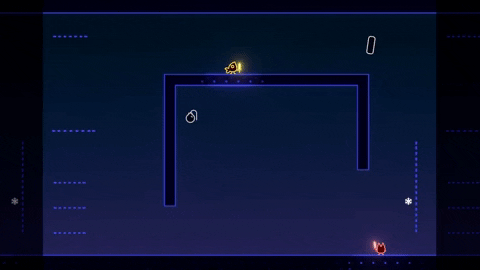 Misc Stuff
New Characters — Ticket, Bully, and Toad (Thanks to goggleOgler for Ticket and Bully concepts!)

Bully and Toad are unlockable characters
Random Level Select (Thanks Blazecc for the idea!)

Additionally, you can choose which levels will be in the random-selection-set by highlighting the Random button and pressing Menu/Options

Refined sword swinging

Canceling a sword-swing now acts as kinda a pump-fake ("canceling" can be turned on in the control mapping section)
Swinging rapidly many times in a short period will lead to temporary "exhaustion" — a slower rate of swinging
You can get the strongest sword swing by releasing within 0.5 seconds of the charging-sword animation reaching its back-most position

New song: Luwuk Logic Bomb
Options menu for Practice Mode
Smoother/more-efficient camera movement in Race Mode
Additional sounds
Music continues (doesn't reset) through Race Mode restarts
Revised limbo behavior — killing a stunned character while in limbo will cause revive
Character Select: pressing Options/Menu while in a READY state will kick immediately out to the non-ready state with Options menu shown (previously this button press would be ignored)
Bug Fixes
Fixed stuck-on-pillars in Roam level (thanks Blazecc)
Fixed issue where axisElements (L2, R2, triggers, etc) couldn't be assigned to jump/dash actions (thanks Blazecc)
Fixed where cannon could kill players for 1 frame after the cannon was visually gone from the scene
Also — thanks Chaddog for feedback on the Steam controller!